Instarem offers, coupon codes and promotions
Sending money overseas has never been easier, faster, or more affordable. Scroll down to explore our current offers in the different regions for new joiners and start saving on your transfers today!

Note: The current new joiner offers do not require a coupon code to be applied. The special rates and/or discounts are applied automatically by us once you make your first transfer.
How to send money
from United States of America: 4 easy steps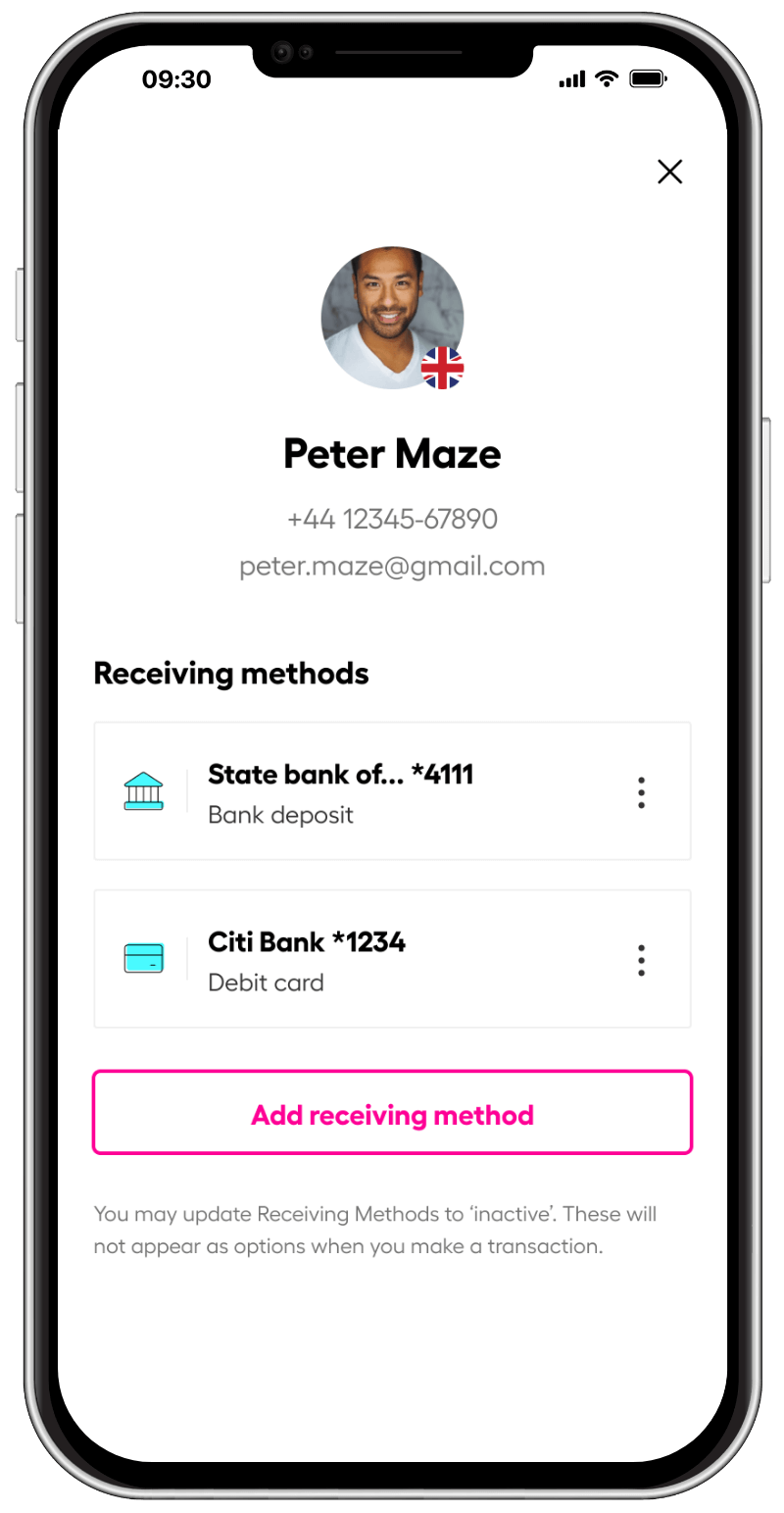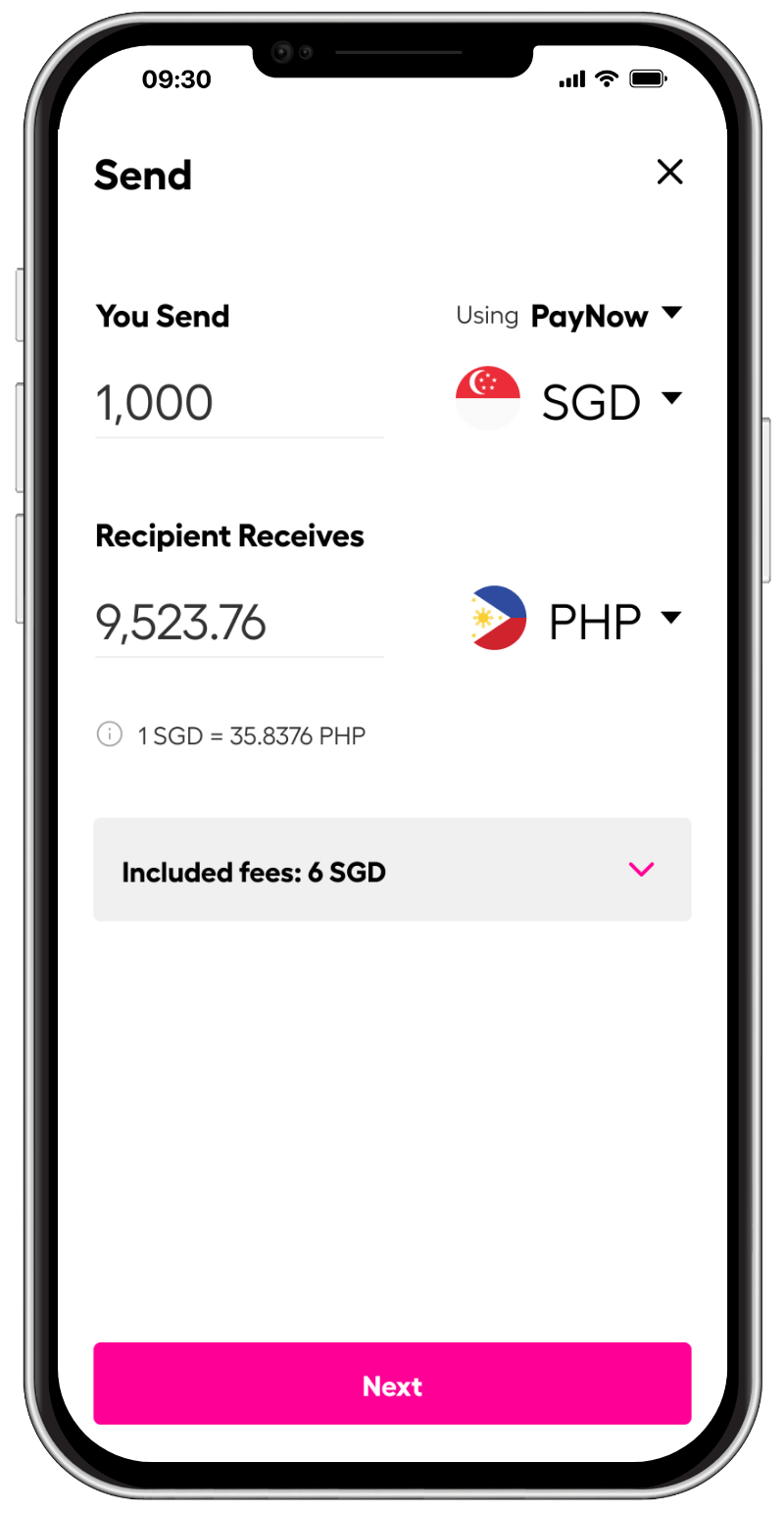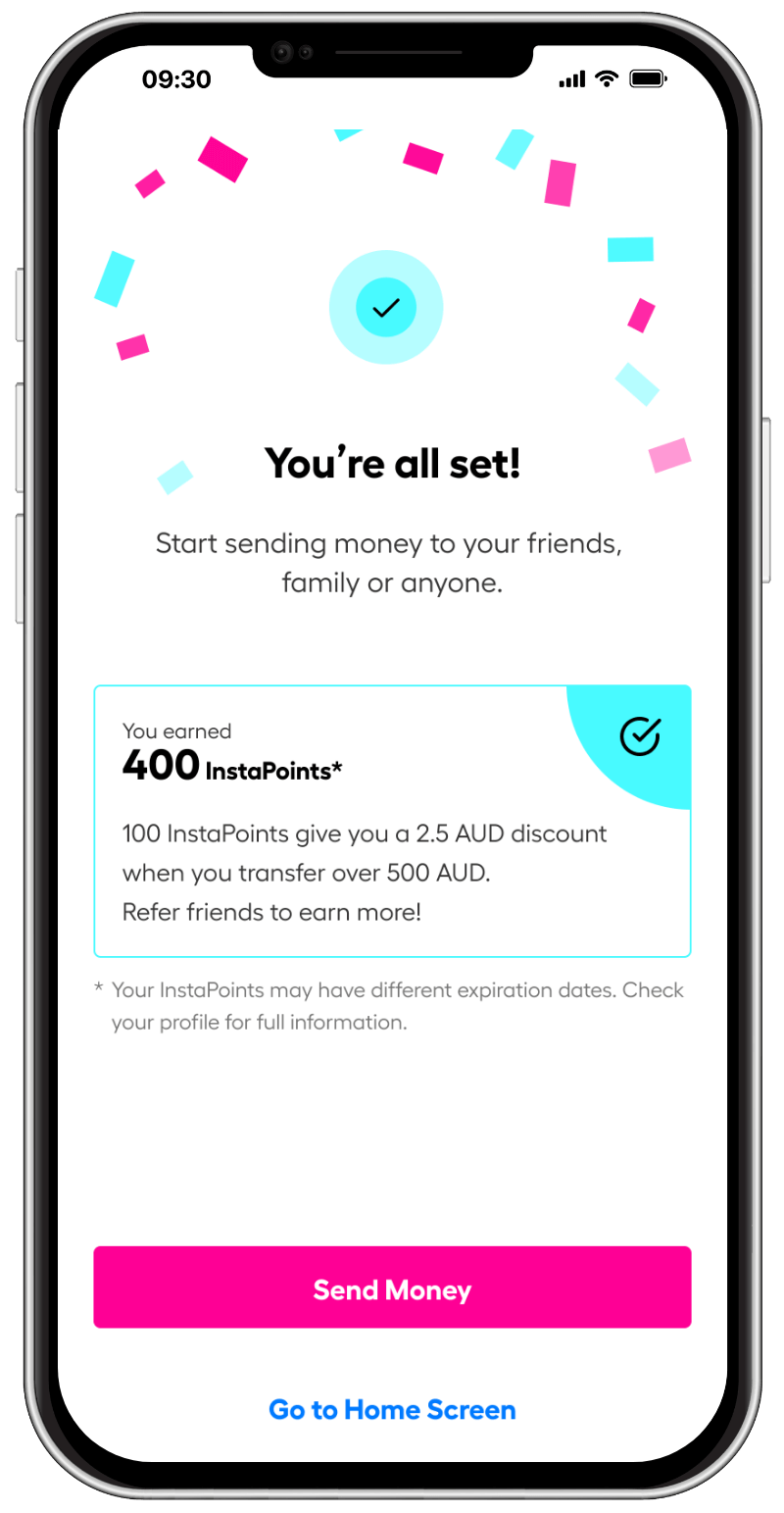 Create and verify your account
Sign up for an account online or via our app. Upload proof of address in United States of America and your identification documents.
Add a recipient
Fill in your recipient's information. 
Enter amount to transfer
Choose the type of currency you want to send, input the amount, and select your preferred transfer method.
Note: Refer to our international money transfer limits guide for more information on the maximum amount you can transfer in a single transaction to your choice location.​
Verify your international money transfer
Key in the verification code that is sent to your registered phone number or email. This helps us keep your money safe.
What our customers say