5 typical criteria to qualify for a golden visa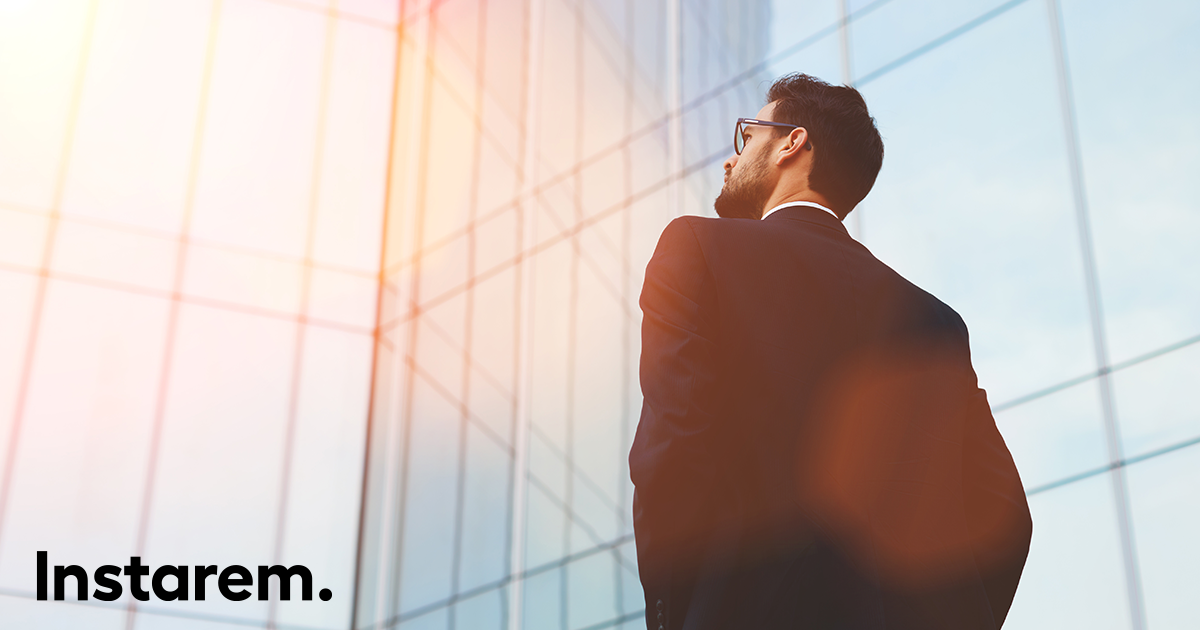 Golden visas (sometimes known as golden cards) have become increasingly popular in recent years as a way for wealthy individuals to obtain residency and, in some cases, citizenship in a new country.
While the specific criteria vary from country to country, there are a few things that are common to all golden visa programs.
In this blog post, we will discuss what golden visas are and the typical qualifications that are required.
What is a golden visa?
The term "golden visa" might make you think of a physical card that is made of gold.
In reality, it is just a nickname for an investment visa that allows rich people to live in another country permanently.
To qualify for a golden visa, you usually need to make a large financial investment in the country. This could be buying property, investing in a business, or making a major donation to the government.
The requirements vary from country to country, but the end goal is always the same: to get rich people to move to their country and spend their money there.
Golden visas have become increasingly popular in recent years as more and more countries compete for wealthy investors.
So, if you have some extra cash lying around, consider investing in a golden visa and becoming a Permanent Resident of a new country.
While the requirements vary from country to country, there are a few things that are common to all golden visa programs.
Here are the five most typical qualifications that you will need to apply for a golden visa.
Purchase of property
Golden visas can offer a shortcut to residency in some countries, but they come at a price. Literally.
One of the key requirements for most golden visa programs is that you must purchase a real estate property for a certain amount of money.
And unlike regular home purchases, you can't finance the purchase with a mortgage; you need to pay for the property in full with your own cash.
Once you've bought the property, some countries will require you to stay put for a certain period of time before you're eligible for residency.
Where you purchase your property and the value of the property are considered. Take United Arab Emirates (UAE) as an example.
UAE's golden visa will need you to either purchase a property worth no less than AED 2 million or buy one or more off-plan properties of no less than AED 2 million from approved local real estate companies.
Language competency
For many people, the thought of applying for a golden visa conjures up images of luxurious mansions and private jets. However, what many people don't realize is that these visas often come with some strict requirements – including language competency.
This means being able to speak, listen, write and understand the language of the country you're interested to reside in. The proof of language proficiency is a way to ensure that visa applicants will be able to communicate with officials and navigate the country without difficulty.
For example, Austria requires applicants to take a language test to prove their competency. This can include a diploma from the Goethe-Institut, a TELC GmbH certificate, an ÖSD language test, or an ÖIF test.
In short: Just because you have the money to obtain a golden visa doesn't mean you don't need to know the language.
Start or move your business to the country
When Dyson moved to Singapore, it made big news.
The company's decision to relocate its headquarters from the UK to Singapore was seen as a vote of confidence in the city-state's business environment.
However, Dyson's move also allowed the founder to qualify for a golden visa. Under Singapore's scheme, foreign investors who make a significant investment in the country are eligible for permanent residency.
So, if you're thinking of relocating your business, a golden visa could be the perfect way to make it happen.
You'll need to be a successful business owner with a proven track record of entrepreneurship and financial capability. That means your company's turnover must hit a certain amount and you must set up your company's office in the country.
Don't have a business yet? No problem! You can just show your business plan, and company registration, and provide proof that a local company is backing up your start-up.
Investment
There are several options for meeting the investment requirements, including purchasing government bonds, investing in a local bank account, or purchasing shares in a local-based company.
Another option is to invest in a sector that generates employment opportunities.
One great example is Turkey. To qualify, you'll need to make a qualifying investment of €500,000 or more.
Options include investing in a regulated investment fund, purchasing company shares, or investing in real estate for at least three years.
If you are looking to set up a company, you'll also need to create at least 50 jobs for Turkish nationals.
Donations
While investing in property or starting a business are the most common ways to get a golden visa, some countries also offer other options – donations.
For example, in Italy, you can qualify for a golden visa by donating to research and development activities surrounding culture, education, immigration management, scientific research, and preservation of culture and national heritage.
So, if you don't want to go the traditional route, there are still options available to you. All it takes is a little research to find out what's available.
What's your visa situation?
While golden visas may seem like the Holy Grail for those looking to move overseas, the reality is that they're not always attainable – or even desirable.
For many of us, the barriers to entry are simply too high. But that doesn't mean there aren't other non-work visa options out there for you to consider.
Regardless of which route you go down, one thing is for sure- moving away from home is always a big decision.
If you've made the decision to move overseas, don't forget to use Instarem to move your money.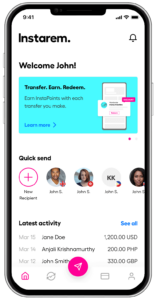 Whether it is sending to or from your home country, we've got you covered.
Here's why:
Cost-effective
Low transfer fees enable you to send money to multiple destinations without burning a hole in your pocket.
Easy and fast
Transferring money to other countries is typically an instant transaction.
Trusted and secure
Instarem is regulated by nine financial regulators across the globe and is a licensed service provider with licenses in Australia, Singapore, Hong Kong, Malaysia, India, UK, US, EU, and Canada.
Earn loyalty points
You will be rewarded with loyalty points which are referred to as 'InstaPoints' for every transaction and referral you make via Instarem. You will then be able  for future transactions. The more you transfer, the more you earn!
Transparency
Absolutely no hidden costs. You will be in the know of the exact rates and fees applied to your money transfer.
Try Instarem for your next transfer.
Download the app or sign up here.
*Disclaimer: This article is intended for informational purposes only. All details are accurate at the time of publishing. Instarem has no affiliation or relationship with products or vendors mentioned.