Singles Day Singapore 2023 – 5 steps to get you ready for 11.11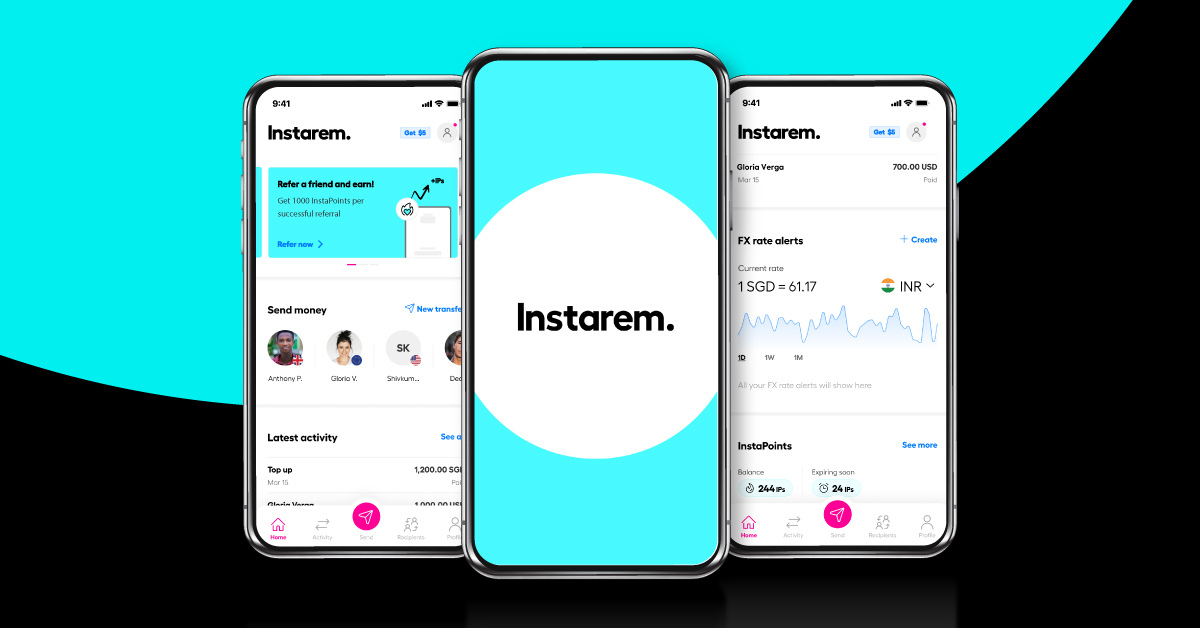 We are finally in November!
Let's kick start our Christmas shopping with Taobao's Singles Day sale.
Singles Day (also known as 11.11) falls on the 11th of November and it is Alibaba's biggest annual sale. Think of it as China's Black Friday sale.
Ready to shop? Here are some tips that you should know before you add to the cart.
1) Install google translate
If your Chinese language is a C5 standard, it's best to skip the app and get your purchases on a desktop instead. Head on to the Chrome web store and add Google Translate to chrome. Take note this only works for Chrome and not on other browsers.
Know how to read but forgot about your Hanyu pinyin? Don't fret, here are some words to help you shop on the app:
| | | |
| --- | --- | --- |
| English words | Hanyu Pinyin | Chinese words |
| Top | Shangzhuang or use the short form "sz" | 上装 |
| Pants | Kuzi or use the short form "kz" | 裤子 |
| Beauty | Meizhuang or use the short form "mz" | 美妆 |
| Accessories | Shipin or use the short form "sp" | 饰品 |
| Shoes | Xiezi or use the short form "xz" | 鞋子 |
| Appliances | Dianqi or use the short form "dq" | 电器 |
| Supplements | Yiyao or use the short form "yy" | 医药 |
| Furniture | Jiaju or use the short form "jj" | 家具 |
2) Check out recommendations
Now that we have your language issue settled, it's time to look for reviews and recommendations. One of the best methods is to go to Youtube to see what people have bought in previous years. Use the keyword "taobao unboxing haul" and you should be able to find the inspiration that you were looking for. Influencers also share the direct links to the products in the description box.
Check out recommendations from Bilibili to find out what the Chinese are raving on. Bilibili is the Chinese version of YouTube – search for 双十一指南 (11.11 guide).
Already set your eyes on a particular item? Find ratings under 累计评论 (collated reviews) to see the comments that fellow buyers have left.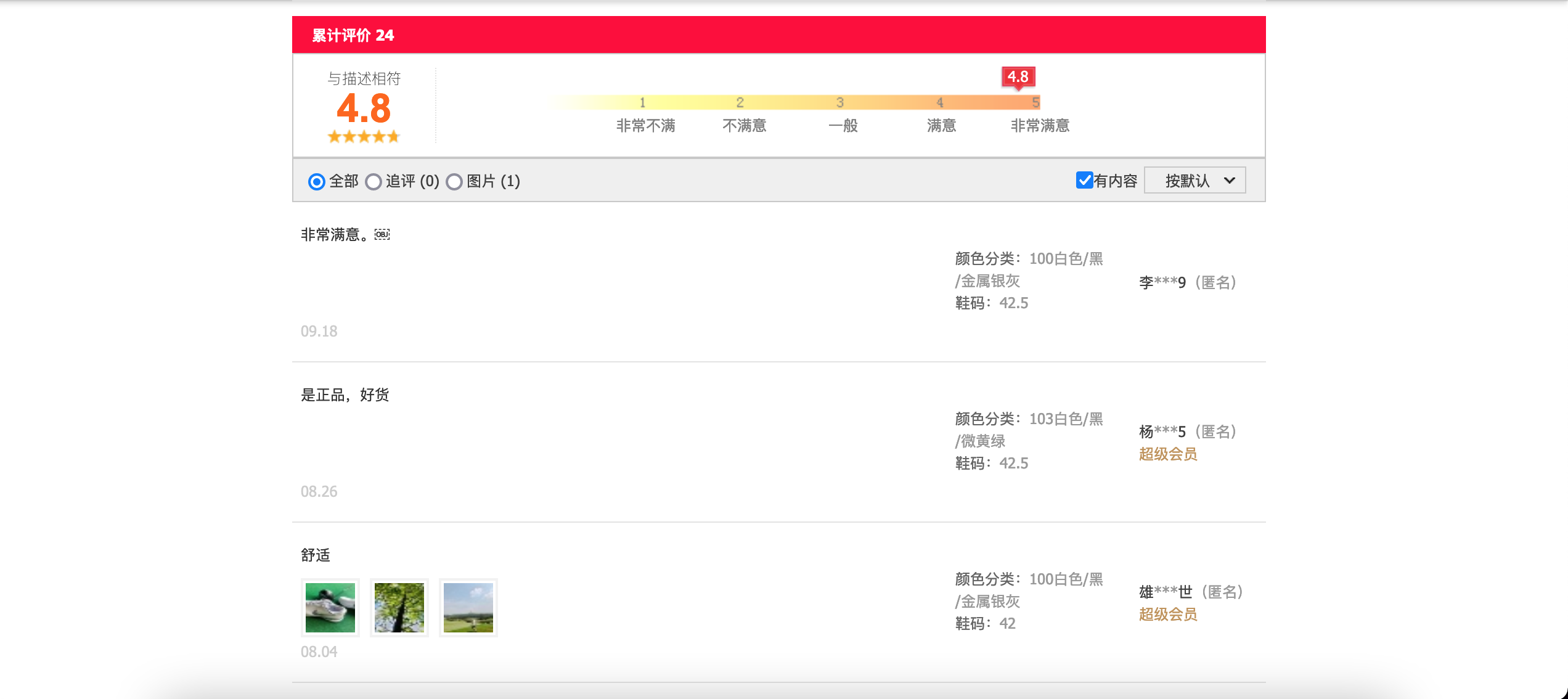 Or, you can check out the seller's reputation on the side.
3) Build your wishlist
Now that you have done your research, do a quick search for the product you want. Press on the star button to add to 我的星愿单 (my wishlist) or 收藏宝贝 (my favourites) .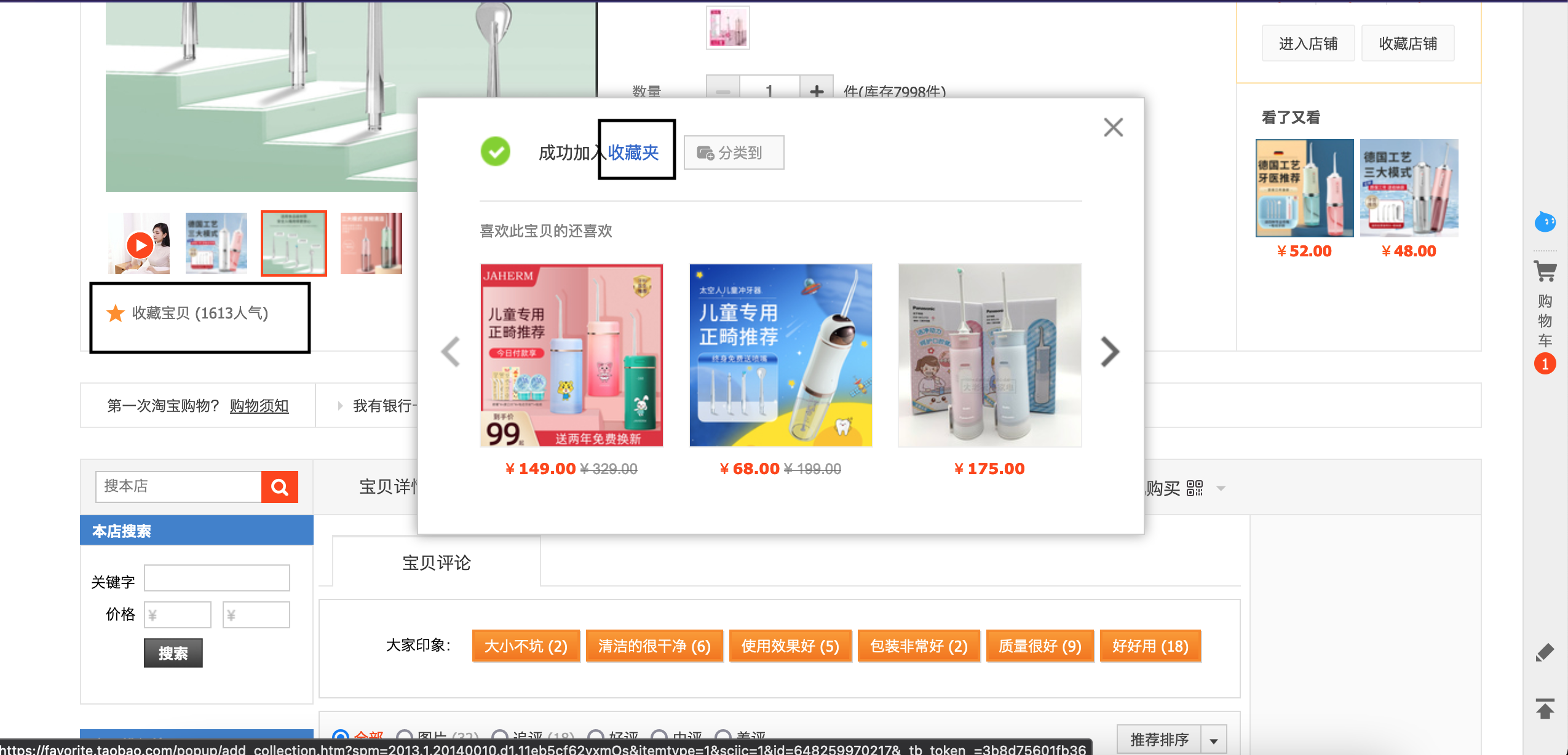 You should be able to see your full list in 收藏夹 (Favourite list).
And if you decided to purchase the item, click on the button beside the star button and 加入购物单 (add to cart). Think you can get a better deal? Go to your favourites and click on 找相似 (find similar items).

4) Add to cart before the clock strikes 12
Now here's the crucial part if your items are going to be Christmas gifts.
When the clock strikes 00:00:00 on 11 of November, check out and pay for it immediately. Checking out immediately will allow your shopping loot to arrive by early December.
And if your goods don't fall under the Christmas category, then you can check out anytime you want.
PS: You can also add to the cart and set a notification alert for the price drop. Go to your cart and choose 降价 (price dropped). Select the items that you want the alert for.
Having a hard time shopping at Taobao? Don't worry. You can get similar deals on platforms like Shopee, Ezbuy and Lazada.
5) Use the right credit card
It's no surprise that when you buy on Taobao, you are being charged with renminbi. Bear in mind that most credit cards are charged foreign transaction fees between 2% – 3.5%.
Use a good credit card that gives you higher cashback than foreign transaction fees or better FX rates with lower fees.
An easier way to gain better foreign transaction rates is to use Instarem's amaze card.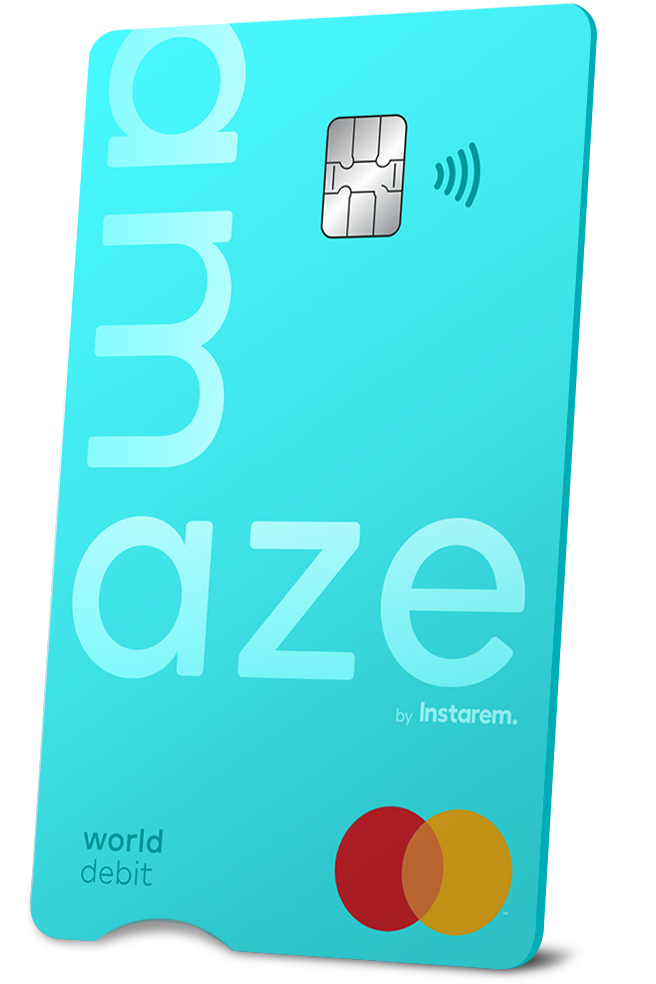 Pair up with any Mastercard bank cards or top up your amaze wallet and you get to:
Fantastic FX rates with every global purchase.
Earn InstaPoints on FX spends and redeem them as cashback or discounts on overseas money transfers.
Free sign up and your virtual card promptly
So what are you planning to get for 11.11? Share with us in the comments section!
*TnCs apply