Top part-time student jobs in Australia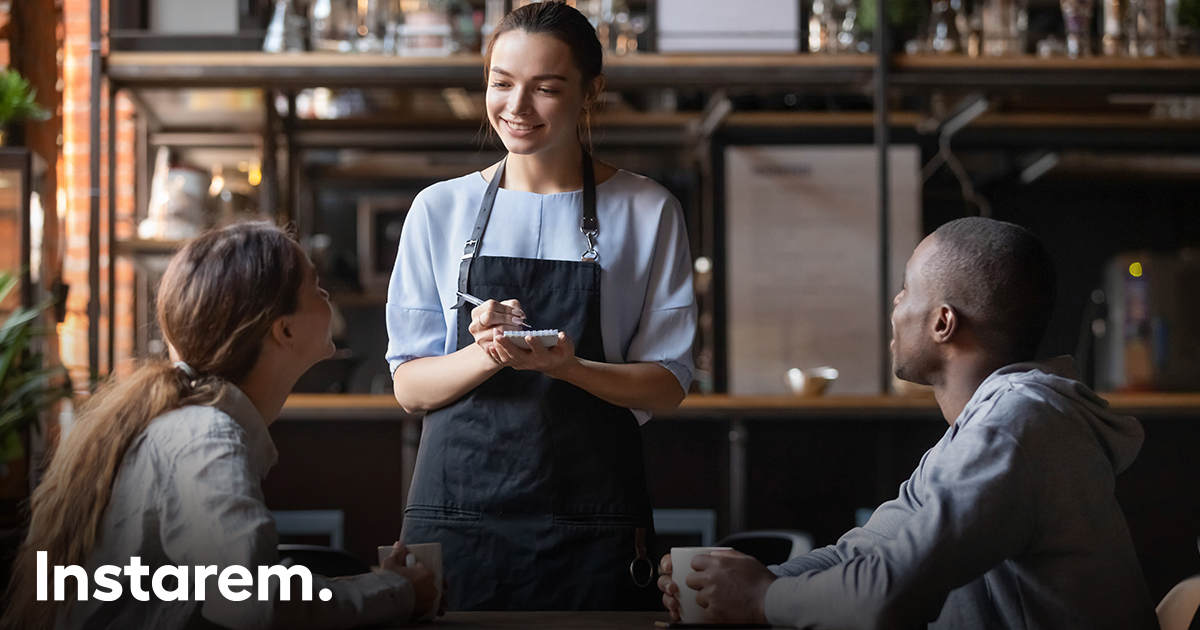 Australia is currently the third most popular destination among international students in the English-speaking world, behind the United States and the UK.
Australia has six of the world's top 100 universities. It also offers 22,000 courses at 1,100 institutions with, affordable fees and cheaper living costs when compared with the UK and USA. This is all without having to compromise on the quality of education and living standards, which have fueled its popularity.
As of January 2023, 448,274 international students enrolled in Australian universities. The highest number of international students came from China and India followed by Malaysia, Nepal and Vietnam, with China alone accounting for around 23% of the total of international students.
That said, to get the most out of the university experience, some of you might want to get an Australia part time job!
Thinking of joining the in-crowd and finding the best part time job for student while studying at university? Check out our fantabulous guide to make sure you get all the information needed for securing your dream gig Down Under!
What kind of visa allows you to work in Australia?
A Student Visa for Australia allows full-time degree students (undergraduate and postgraduate) to work part-time during the academic year, and full-time over the summer holidays provided their course meets immigration requirements.
How many hours of work is permitted in Australia?
As of 22 April 2022, the Australian government is addressing workforce shortages by temporarily relaxing student visa requirements. This measure takes effect immediately for all ongoing students as well as new arrivals and secondary applicants will now be able to engage in flexible employment before their course of study begins.
Overseas students in Australia are allowed to work more than 40 hours a fortnight in any sector of the economy.
Though there are many opportunities for flexibility in the number of hours you can work, it is still important to continue balancing your studies and professional obligations.
How much do part-time jobs in Australia for international students pay?
Minimum wage in Australia for international students exists, you know?
A student on a Student Visa is entitled to earn a minimum wage of $21.38 per hour or $812.60 per week(before tax) for working both on-campus and off-campus during the period of their full-time study. Work that is formally registered as part of your course is not included in the limitation.
How can a student get a job in Australia?
Whether you're looking for a job in Australia because of your wanderlust or just to keep some extra cash in your pocket, there are plenty of resources available. Start by using one of the many job search websites like Seek, MyCareer, CareerOne and ApplyDirect for listings that are perfectly suited to your needs.
These websites will also allow you to find out the Australia per hour salary for students based on jobs.
You might also like to read: Important financial considerations for studying abroad
Factors affecting student average salary in Australia
Ah, the long-debated topic of student salaries in Australia. The answer may vary depending on taste, but what we can all agree on, is that choosing the right Australia part time job for you and where you study, are two of the biggest factors affecting your finances as a student. Not only will your job industry determine your salary, but so will your location, as metropolitan cities such as Sydney and Brisbane are able to offer a much higher salary average than other parts of Australia.
With thorough research, you can venture forth with confidence knowing that you have chosen to find the best part time job for a student that suits both your pocket and your passion.
What kind of part-time jobs are available in Australia?
While personal strengths and interests are vital factors, it is also important to find a job that is convenient for you — location and time-wise.
Popular jobs for students in Australia include:
Retail — It could be a small store, a chain of stores or a large departmental store.
Hospitality — cinemas, restaurants, bars, hotels, takeaway food stores and sporting venues.
Services — supermarkets, fuel stations, call centres and various businesses requiring administration work.
Industry — You may be able to find an Australia part time job that is related to your field of study; like a job at the local news station if you are studying media and communications.
Below, you'll find a list of the top 5 cities in Australia with a large population of international students and the kind of jobs and wages offered there.
Student average salary in Australia
Infographics have listed the per hour salary in Australia for students.
Do you need to pay taxes as a student in Australia?
Now that you've gotten your first Australia part time job salary, it's the perfect opportunity to learn how taxes work Down Under. After all, nothing says adulthood like getting a lesson in budgeting and money management.
It is mandatory for every student with a part-time job to file a tax return. Prior to the pay, the employer usually deducts PAYG tax or Pay As You Go tax which is directly deposited with the Australian Taxation Office (ATO).
If the total amount received within the financial year is below $18,200, the student is eligible to get a complete tax rebate. Otherwise, any work-related expenses such as travel, uniforms, laptops, etc. are eligible to tax deductions.
Filing your tax returns can be done online directly through the ATO website or by paper. Prior to filing your tax returns, your employer will provide a tax slip that would cover your total income, bonuses, superannuation, and tax paid as PAYG.
You might also like to read: 5 financial tips to manage your money while studying abroad
Before you go…
Now that you know to earn an Australia part time job salary, it's time to get to the next level: sending some of your hard-won money back home! Enter Instarem!
You don't have to worry about any additional fees or stumbling through complex international banking regulations.
Looking to transfer money from Australia? It doesn't have to be difficult with Instarem.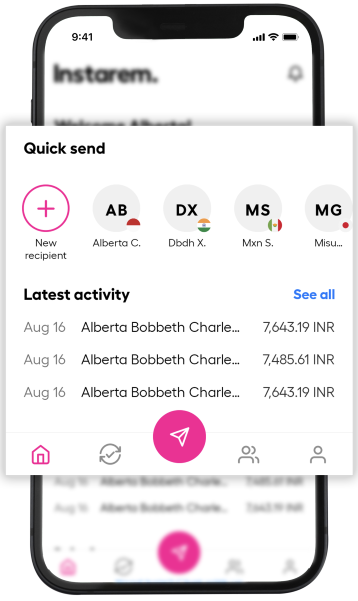 Instead, you can easily and securely transfer your earnings to family and friends with an app—allowing those at home to enjoy some of those good Australian vibes!
Download the app or sign up here and see how easy it is to transfer money from Australia!
*Disclaimer: This article is intended for informational purposes only. All details are accurate at the time of publishing. Instarem has no affiliation or relationship with products or vendors mentioned.