10 tips to get your startup funded by international investors
A 2014 study by Fortune.com found that nine out of 10 startups fail. This translates to 90% of new businesses being unsuccessful in transitioning from the drawing board to the real world. The same study also found that a lack of sufficient capital is one of the most critical reasons for these failures, second only to insufficient (or worse, non-existent) market demand. In fact, a paucity of cash alone accounts for almost 30% of startup failures, proof that money is indeed the lifeblood of any business.
It is therefore extremely important for a startup to ensure that it raises 'enough' capital before it implements any other business process. Scaling up the business or expanding operations before the necessary funds are in place is a sure-fire recipe for disaster.
In today's business landscape, a new crop of business investors is looking for profitable investment opportunities, not only in their own country but in other countries as well. Keeping this demand in mind, it benefits entrepreneurs to keep an eye on global markets and investors to find new funding prospects for their venture.
Build A Strong Foundation First
Before startups can utilise any strategies for attracting foreign funding, they must first get their basics right. By focusing on some key points and by creating a clear plan, a startup is more likely to attract potential investors and get the necessary funding. Here are some useful tips on how a startup can do this:
1. Define Your Business' Value & Create Your Positioning Statement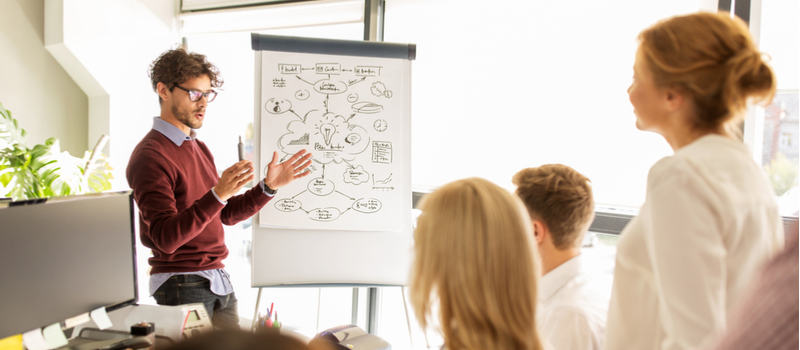 If you're a savvy entrepreneur, you have probably already defined your business' value and are now ready to jump on the funding bandwagon. But in case you haven't, it makes sense to invest some of your time and energy in self-reflection before you apply for funding.
Ask yourself these questions:
Is your idea worth implementing?

Is there a market need for your product or service?

Who will be your target audience?

Why should they buy your product or service?
Analyse your answers to these questions objectively and design your unique positioning statement. Apply for capital only if you can honestly say a resounding 'Yes!' to the first two questions and have unambiguous answers to the last two.
2. Create A Solid Business Plan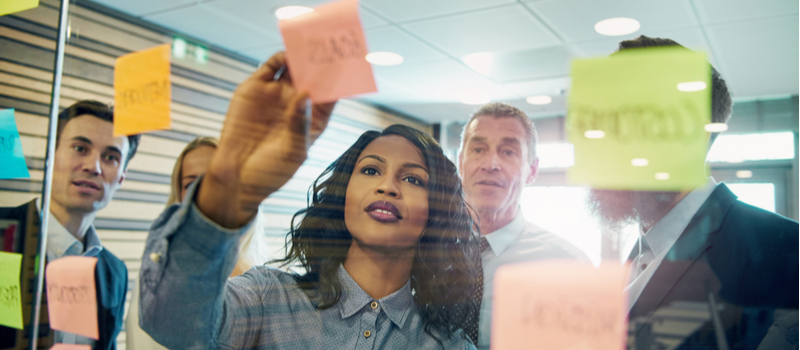 Once you know yourself and your business better, prepare your business plan. Calculate the 'worth' of your business by identifying all necessary investments, probable risks and likely bottlenecks, and also by forecasting potential income and profit. Entrepreneurs should also be very clear on the design of their business model and know the competitive landscape they will operate in.
All this initial research and planning will give startups a good base to calculate how much start-up funding they will need and approach foreign investors accordingly.
3. If Possible, Create A Minimum Viable Product (MVP)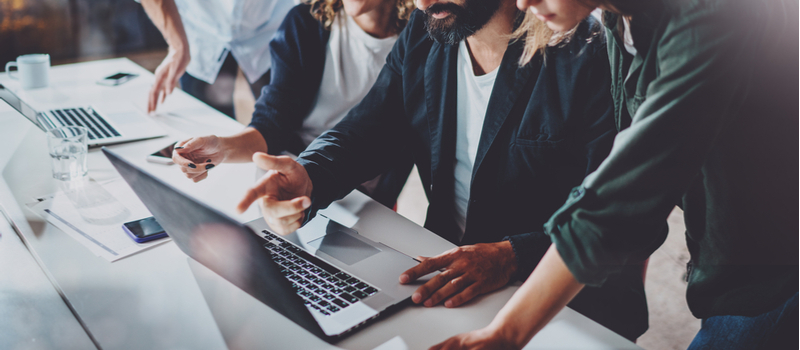 Investors are usually more willing to invest their capital if they can see a tangible proxy of what they are investing in. Creating a working MVP – or at least a prototype – and demonstrating it to potential investors can make all the difference between adequate funding for your idea and a disappointing 'sorry, not interested'.
A minimum viable product (MVP) is a scratch product that is developed with enough features to cater to initial clients. The final product, with complete set of features, is only designed and developed after considering feedback from the MVP's initial users.
If you don't have the technical skills to develop the product on your own, you can either find a technical co-founder/partner or hire an outside agency. Either way, developing a prototype or MVP takes both time and money, but the extra effort will usually be worth it in the long term.
4. Take Care Of Compliance Requirements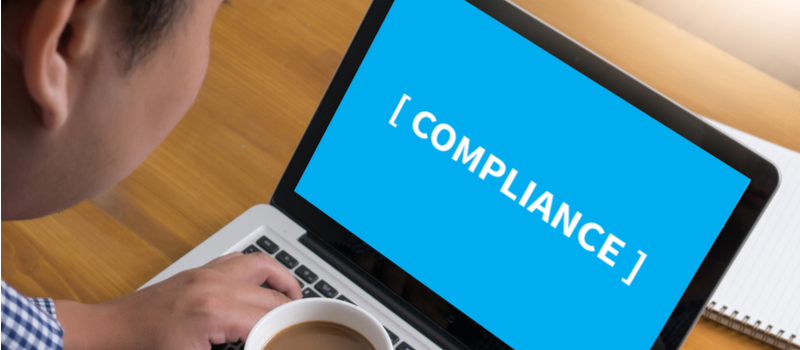 Many global investors are increasingly willing to invest in startups in other countries. Paradoxically – yet understandably – they are also wary about funding startups with opaque or inadequate compliance structures. For any investor, the knowledge that the business they invested in is facing a legal injunction because the founders did not comply with the rules of the regulatory environment is likely to be an unpleasant surprise. After all, they invested their money to earn profits, not to be mired in the regulatory red tape of another country (or even their own, for that matter!)
Therefore, startups need to ensure that they comply with all necessary regulatory requirements before they approach foreign investors for funding. Vigilance and total compliance are absolutely essential when it comes to issues like taxation, company structure, banking and legal regulations (money laundering, know your customer, etc), employment and benefits regulations, etc.
How To Get Foreign Investors For Your Startup
Once a startup has a strong base, it is in a better position to attract foreign capital. Here are some avenues a startup can explore:
5. Leverage International Networking Opportunities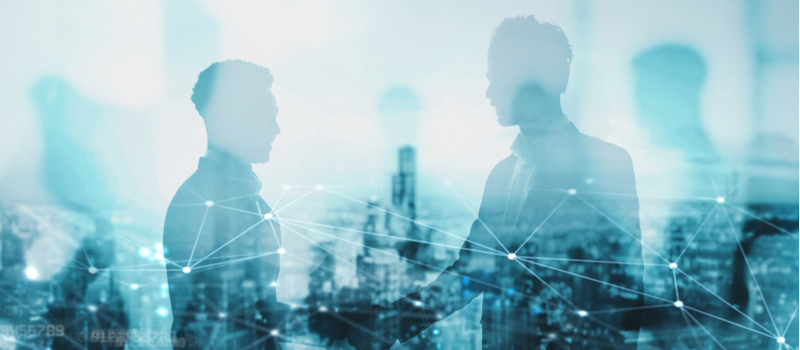 The adage 'It's not what you know. It's who you know' is as true in the world of entrepreneurship in particular as it is in the world of work in general. In today's hyper-connected world, plenty of pathways are available for networking with potential investors. International conferences, meetups, competitions, membership of trade/business associations, chamber of commerce meetings and accelerator meet-and-greets are only some of the offline ways entrepreneurs can use to expand their global contacts list. Online forums such as LinkedIn are also useful for finding and connecting with potential investors.
However, meeting investors is only the first step. Building trust takes time, so entrepreneurs are more likely to convert a promising lead into hard cash if they invest some effort into developing long-term relationships with their contacts.
6. Participate In International Startup Competitions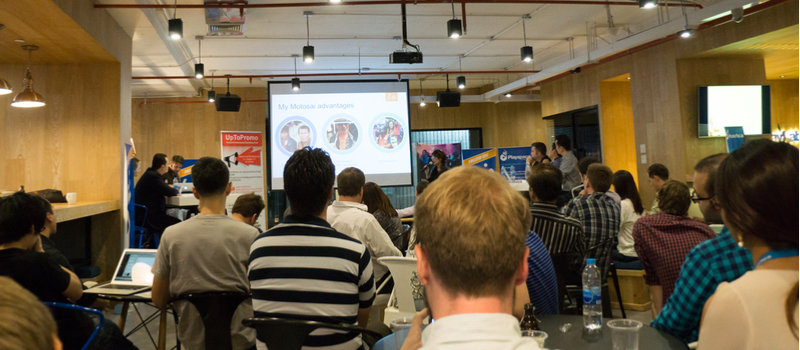 A plethora of competition is organised globally to provide funding to the most innovative startups. Many of them accept participants from all over the world. Through involvement in an international-level competition, a startup can not only generate buzz for its business idea, but it can also build a reputation before it has even gone to market. Plus, participating in competitions is a great way to network with experts and mentors who can lend some valuable advice in addition to money! Other potential contacts are also up for grabs – vendors, customers, peers, end users, etc. The startup that wins a competition tends to get good publicity in the media and business circles in addition to funding. This exposure can also increase the amount of funding it actually garners.
Of course, no competition can help a startup that does not already have a great (or at least a viable) product backed by a genuine market need and a solid execution plan, so entrepreneurs must have these aspects sorted out before they apply for participation in any competition.
You May Also Want To Read: 8 Financial Tips For Multinational Startups To Survive The Competition
7. Find Global Angel Investors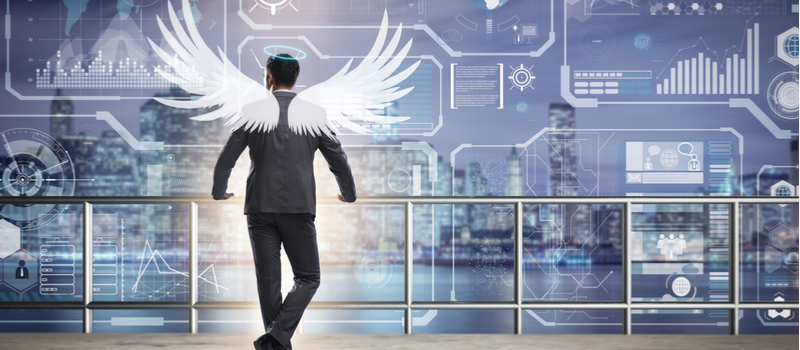 History shows that angel investors have helped push many startups to the big leagues, including Google, Alibaba, PayPal, Airbnb, Uber and Kickstarter to name a few. Angels may be individuals looking to invest surplus cash in upcoming startups. They may also work in groups or formal networks to screen proposals and review business plans before investing cold, hard cash. In addition to capital, some angel investors also mentor or advise entrepreneurs.
Startups looking for international funding can attend conferences organised by angel networks or contact them via email. Prominent international networks include the European Business Angel Network (EBAN), the USA Angel Investment Network, Angel Investors Network (AIN) and BANSEA.
Some angel investors may insist on getting a stake in the company in return for their monetary investment. Entrepreneurs used to being in complete control may see this as unwelcome interference. Also, before they actually invest, some angels may require complete clarity on certain aspects of the startup such as its unit economics, unique selling proposition, leadership structure and the availability of a minimal viable product (MVP). Therefore, prior to approaching angel investors for funding, startups should be aware of these possible disadvantages.
However, one advantage is that startups may find it easier to get funding through international angel investors rather than through international venture capitalists (VC). This is because VC investments are often more appropriate for businesses that are beyond the startup phase and already generating revenue. In addition, VCs can't always invest in startups unless they are convinced that the business offers a strong combination of great product, market need and visionary leadership.
8. Explore International Government & Corporate Funding Options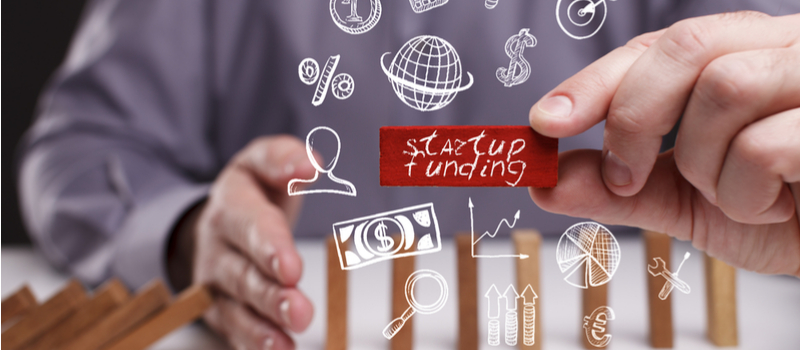 A number of foreign governments are designing programmes to provide funding to international entrepreneurs. The aim of these programmes is to strengthen the country's entrepreneurial culture, bolster its startup ecosystem and thus boost its economic growth. Unsurprisingly, funding through this option is limited to projects that will be implemented in that particular country only.
Entrepreneurs who want to start a new venture in a particular country can check if the government offers support in the form of cash and infrastructure or some flexibility with its compliance environment (such as a 5-year tax holiday or a simpler registration process).
Some well-known examples of government programmes for startups include:
A number of major corporations are also taking on a more active role in the startup investment ecosystem. For example, Qualcomm Ventures, the investment arm of USA-based tech company Qualcomm is a very active corporate investor for startups in Latin America, as is BASF's AgroStart accelerator. The American pharmaceutical giant Merck operates an accelerator to provide financial support to startups in the fields of digital healthcare, life science and performance materials.
9. Find Global Startup Accelerators & Incubators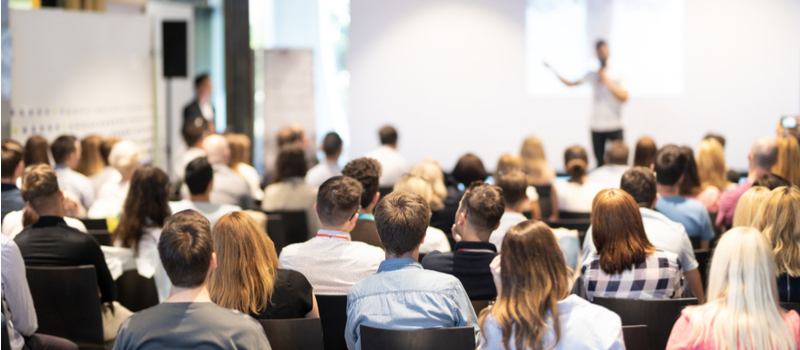 International business incubators and accelerators are another viable options for startups looking for funding. Although the terms are often used interchangeably, incubators and accelerators are not the same. The former nurture a business and help it 'walk', while the latter help a startup to fast-track, i.e. 'leap'.
In addition to cash, many incubators also provide a free or low-cost co-working space, ideal for small teams. They may also provide mentorship and business expertise and throw their influence behind a startup, which helps with both publicity and reputation-building. On the negative side, the incubator can be oriented to a specific geographic market or vertical which may not align exactly with the startup's objectives.
With accelerators, startups get access to a large amount of money plus a valuable network of mentors and advisors. Their programmes have an established timeframe in which startups grow their business with the capital, mentorship and marketing support provided by the accelerator. Some of the most famous globally active accelerators are Y Combinator, TechStars, Village Capital and 500 Startups.
10. Leverage The Wisdom Of The Crowd Through Crowdfunding
Crowdfunding is yet another international funding pathway for startups. The emergence of crowdfunding platforms such as Kickstarter and Indiegogo has provided entrepreneurs with an opportunity to implement their unique ideas and bring them to fruition in a shorter time-frame. In addition to generating capital, crowdfunding can also help a startup create public interest for its product or service. This pre-release buzz functions like a marketing or PR campaign, providing an excellent route for testing the market temperature in advance.
Unlike angel investors or venture capitalists, investors on crowdfunding platforms do not usually ask for a stake (equity) in the business. Thus, the entrepreneur retains complete control over the startup. The disadvantage of this method is that the funding available is usually small since investors are individuals with limited investment portfolios.
Conclusion
As the world gets flatter and more interconnected, a number of international funding options are available to entrepreneurs for exploration and leverage. The funding process for startups can often be frustrating, long-winded and discouraging, but if done systematically and through proper research (knowledge is power!), it can yield great results for startups.